MW-A55-B1-C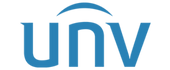 Deskripsi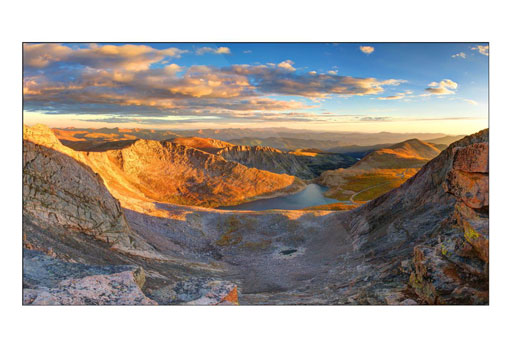 Industrial-grade panel, highly reliable integrated structure design, continuous stable operation.

 Direct-lit LED backlight provides high brightness uniformity without border shadows.

 Ultra-narrow 3.5 mm seam.

 Supports white balance adjustment, delivering delicate and colorful images.

 Wide 178° viewing angles.

 Built-in image splicing function(work with splitter).

 Support anti-burn technology, landscape and portrait installation.

 Supports delayed boot after power on.

 Advanced direct-lit local dimming technology with low power consumption, saving energy.

 Metal case protects the unit from interference of radiation, magnetic fields, and strong electric fields.